World Class TKD Special Advisor, Grand Master Rodgers Passes Away
World Class Tae Kwon Do is mourning the passing of Grand Master James Rodgers on August 30th, 2023 from a prostate cancer. GM Rodgers loved tae kwon do and was heavily involved with as a student, instructor, judge, board member, brother and leader to all. He started Taekwondo in 1975 under Grand Master Tae Zee Park. He will be greatly missed by all who knew him.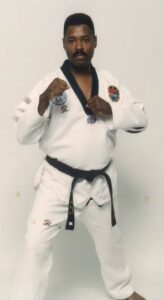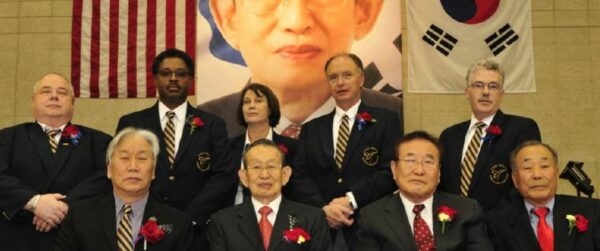 World Class TKD Board Member, Junior Grandmaster Huff successfully tests for 7th dan on April, 7th 2023 in Paducah, Kentucky
I started practicing Taekwondo at the Y-Center in Jackson, Michigan in 1979 under the instruction of Grand Master Tae Z. Park. Shortly after graduating from Albion College, I tested for my 1st Dan blackbelt in June of 1980. I was very proud and happy having accomplished two of my goals.
After moving to Ann Arbor, Michigan and starting my career in the Beverage Industry, I was drawn back to various Taekwondo camps and seminars, and in 1985 I opened a class and started teaching kids at St. Francis School in Ann Arbor. I was also extremely fortunate to be part of the first group of Tae Park students to travel to Korea, and to sponsor our Tournament Team's trip to Vietnam.
Over the years, I continued to progress through the black belt ranks while teaching classes in Ann Arbor and Ypsilanti. During that same 20+ year period, I got married, we had four children, and I worked for multiple beverage companies. As my family grew and my jobs required more travel and attention, I turned over my classes to my student, John Sanderson when he became a Master Instructor. I am very proud of all my students, many of whom have enjoyed great success in business, the military, and the medical profession.
I am so thankful for my Lord and Savior, Jesus Christ who set me on this path 44 years ago and has blessed me with my wife of 32-years Barb, for four wonderful children, and for two beautiful granddaughters.  I am thankful for my Taekwondo Seniors, Peers, and Students. I am also very grateful for my Instructor, Grandmaster Tae Z. Park, who has never stopped believing in me and pushing me to exceed my own expectations.  Thank you, Sir!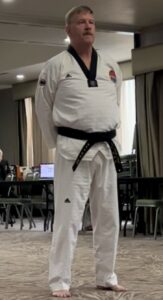 World Class TKD President, Grandmaster Warren successfully tests for 9th dan
 Grandmaster Rick Warren successfully tested for 9th dan on November 12, 2022. The testing was open to the public and video recorded. Grandmaster Rick Warren is a 9th dan traditional Taekwondo grandmaster with over 49 years of experience. He is the president of WCTKD, a nonprofit organization dedicated to inspiring, educating, and developing leadership through traditional Taekwondo worldwide. The YouTube video of his 9th Dan test has hundreds of thousands of views worldwide.
 Grandmaster Tae Zee Park (Park Dae-jin) told the audience he was very proud of
Grandmaster Warren. "At the age of 72 Grandmaster Warren has excellent
traditional Taekwondo techniques which generate optimum power."
Grandmaster Warren thanked his instructor and the judges. He also thanked his
family for their sacrifices and his fellow students of Taekwondo. He said he's been
blessed to remain healthy for all his tests over the last 49 years.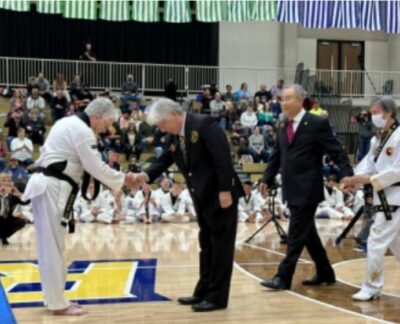 2023 SKKU Scholarship Award Ceremony in Seoul Korea
Grand Master Park traveled to South Korea and presented the WCTKD Tae Zee Park Scholarships to Sung Kyun Kwan University Taekwondo Club recipients on May 2, 2023. SKKU is his alma mater and is 625 years old! He sent us the following photos of the event.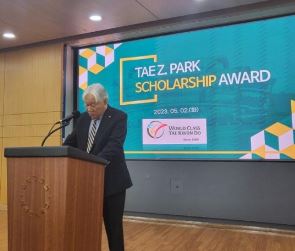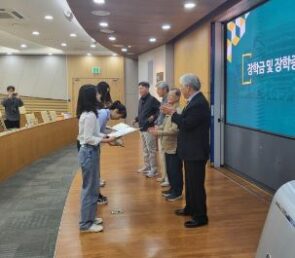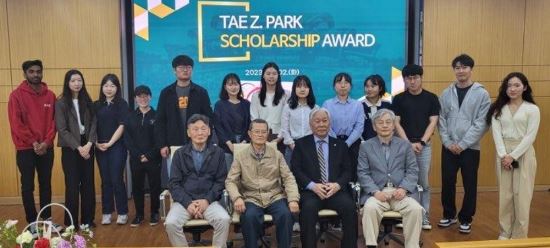 05-04-2023 – Posted by GM Warren
World Class TKD Founder, Grand Master Tae Zee Park Visits Grave of Grand Master Uhm – April 21 2023
Grand Master Park is shown below paying his respects to Grand Master Uhm, Woon-kyu at the Korean National Cemetery where he is buried in an area of high national distinction.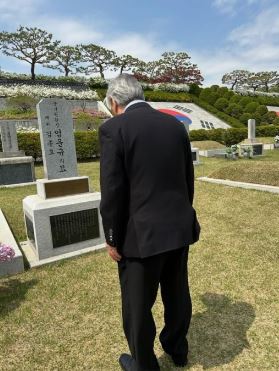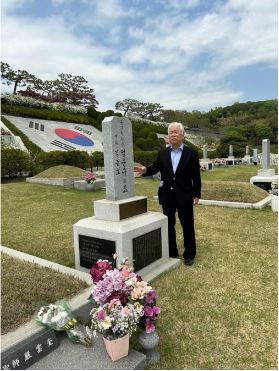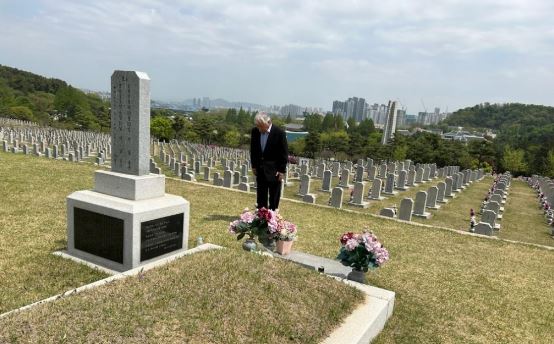 05-04-2023 – Posted by GM Warren