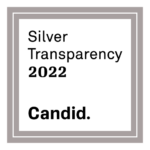 Mission Statement
"We exist to inspire, educate and develop leadership through traditional Tae Kwon Do worldwide"
Remembering Grand Master Uhm, Woon-kyu
Grand Master Uhm, Woon-kyu passed away June 10, 2017 in Seoul Korea. GM Uhm was the president of the Kukkiwon, president of Chung Do Kwan, vice president of World Taekwondo Federation, and vice president of Korea Taekwondo Association. He was the world leader of Taekwondo for over five decades. He was instrumental in the spread of Taekwondo worldwide.
GM Uhm holds a very special place in our organization and we owe him much for his service to Taekwondo. He and Grand Master Park had a very special 60 plus year relationship that surpassed student and teacher. Our loss is very great indeed.
GM Uhm visited our national tournament in November 2011 in Grand Rapids Michigan USA and said he was very impressed with our traditional Taekwondo organization. In his remarks to the 600+ competitors he emphasized three traditional Taekwondo core principles:
1. Respect & follow your instructor
2. Love & respect your fellow students… both your senior and junior
3. Earn the respect of your community.
We will honor him by living these principles.
GM Uhm will always hold a special place in the heart of our organization and his legacy will live on through us.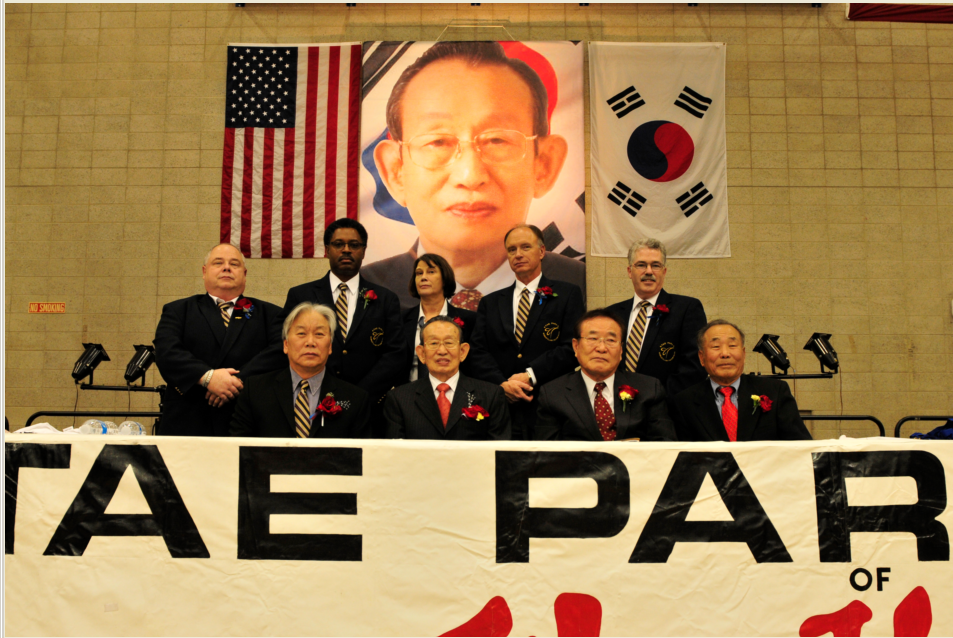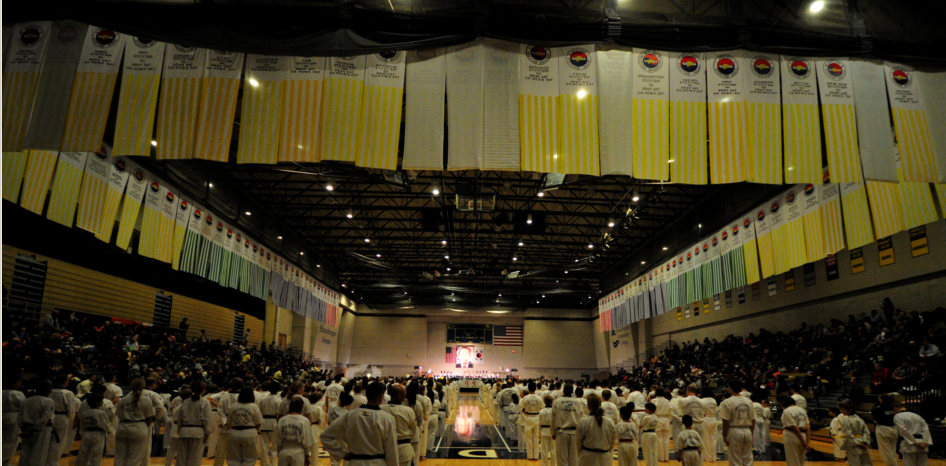 Updated 10/07/2020 – Grand Master Warren
Meet Grand Master Park
9th dan-World Tae Kwon Do Federation / Natl Tae Kwon Do Champion-Korea / Captain-Korean Army Tae Kwon Do Team /
Read more >
Consider A Donation
If you wish to further the experience, education and enhancement of taekwondo
please click here >